When it comes to inclusivity in skincare, there is still much room for growth and representation. Filling this gap is precisely the goal of Melē, a new melanin-focused, science-based beauty brand that was co-created and endorsed by board-certified dermatologists of color, like Dr. Dianne Davis. We got the lowdown from Dr. Davis on melanin-rich skin and how this exciting brand is changing the game.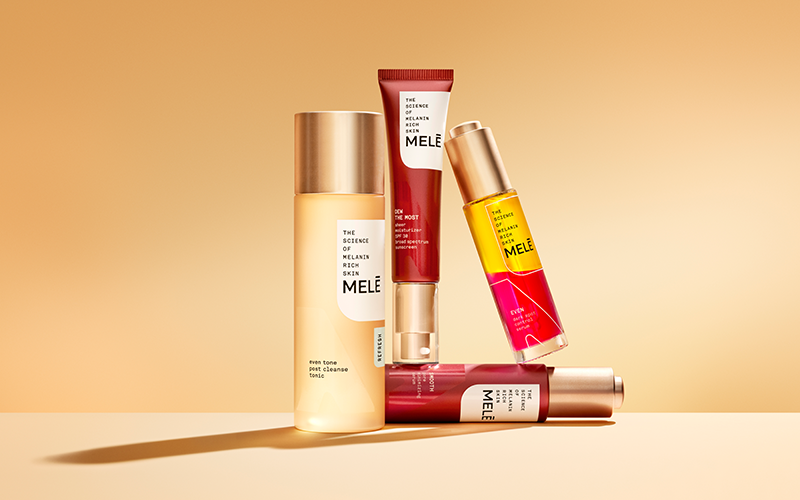 The Science Behind Melanin
Melanin is the pigment that we all have in our skin. It's produced at the cellular level by cells called melanocytes. As the melanocytes start to mature, they release melanin which gives each of us pigment—whether our skin is light brown, dark brown, or fair. Melanin also has a protective factor: "Those with fair skin naturally have an SPF of 2 or 3, whereas those with black or brown skin have an internal SPF of 12 to 14," explains Dr. Davis.
Along with that extra SPF for those with melanin-rich skin comes the concerns of discoloration and hyperpigmentation. Melanocytes kick into overdrive when there's trauma to the skin, like a mosquito bite, acne, or a cut, and create excess pigment. Other top concerns Dr. Davis has noticed in people with melanin-rich skin include texture, pore size, and moisture imbalance.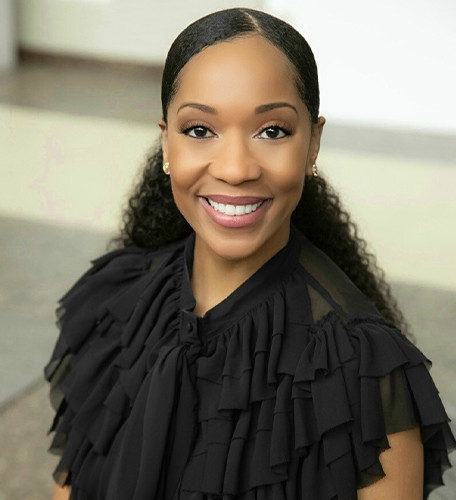 Making Space for Melē
For too long, melanin-rich skin has been an afterthought, but Melē makes Dr. Davis optimistic. "Melē is seeking out and enrolling consumers with melanin-rich skin into studies so we can see how the products are testing," she says. "This allows the brand to strategically use ingredients that target their concerns." Not to mention, Melē products are free from parabens, alcohol, mineral oil, sulphates, and phthalates, good for even the most sensitive skin.
Dr. Davis sees many patients in her clinic who are looking for sunscreen to match their skin, but most don't blend well, leaving a white cast. She's a fan of Melē's No Shade Sunscreen Oil. "People are definitely going to be drawn to the oil because it appears clear and is going to match their skin naturally."
What should melanin-rich people look for in an SPF moisturizer? Dr. Davis says an SPF 30 or higher, ingredients for sun protection (think octinoxate or avobenzone), and something that blends well with your skin. Melē's Dew the Most Sheer Moisturizer provides hydration and sun protection in one product.
Melē's Even Dark Spot Serum is one of Dr. Davis's favorite products in the line. It's tolerated well by all skin types, and she loves the ingredients. "Niacinamide is a great antioxidant. It helps to protect the skin from the free radicals that are in the air," she explains. It also exfoliates, helps even out the skin tone, and helps with acne breakouts.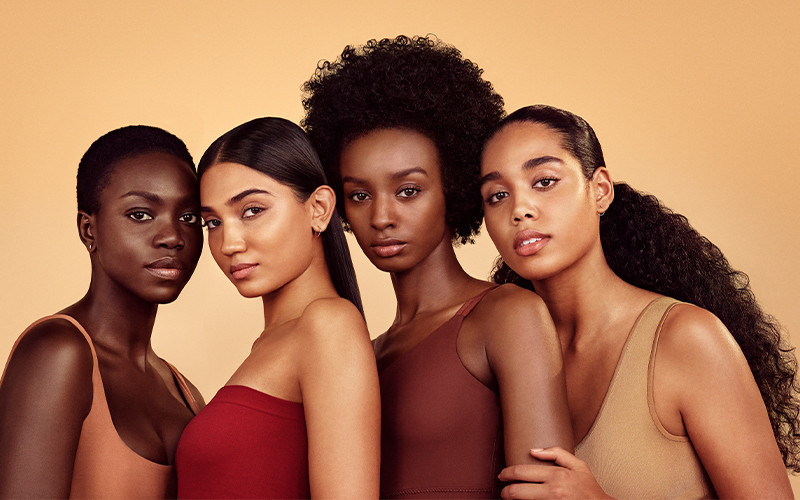 Elevating Education
In addition to providing options for those who have been underserved in the skincare world, Melē is calling for education on melanin-rich skin to be prioritized within the industry, and have started a petition pushing for this powerful change.
Visit meleskincare.com to explore and discover Melē's wide range of products, and to sign the petition.