Meet the 2018 Supima Design Competition's Fierce Finalists

+

The annual Supima Design Competition has begun its eleventh year with a super talented group of college graduates, who have gathered in New York City to celebrate their SUPIMA cotton collections.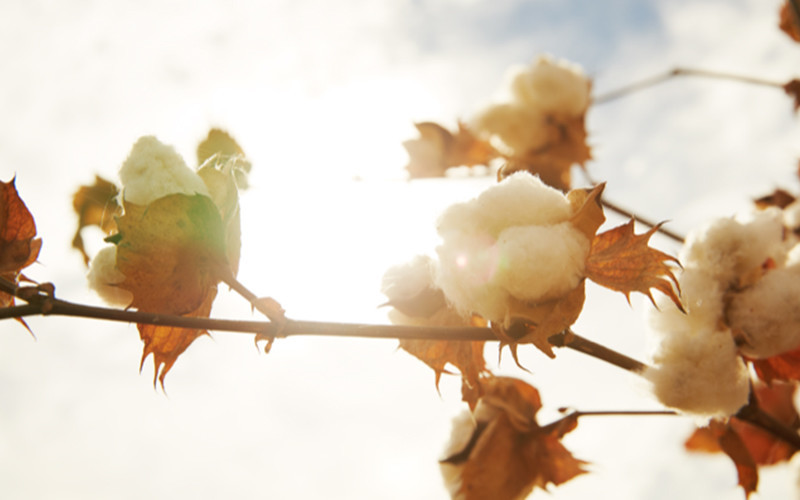 SUPIMA cotton has been farmed throughout the West and Southwest of the United States for over a century. With brand partners that include some of the leading companies in the fashion, accessories and home markets, SUPIMA has been established as the leading producer of premium, American-grown cotton around the world.
The excitement inside Pier59 Studios could be felt throughout the room as the seven Supima Design Competition finalists completed their first fittings. Fashion's future leaders mingled within the New York City photo studio as they waited for their reception to begin. After weeks of concepts, designs and meetings with mentors, these talented seven have earned a night to celebrate themselves.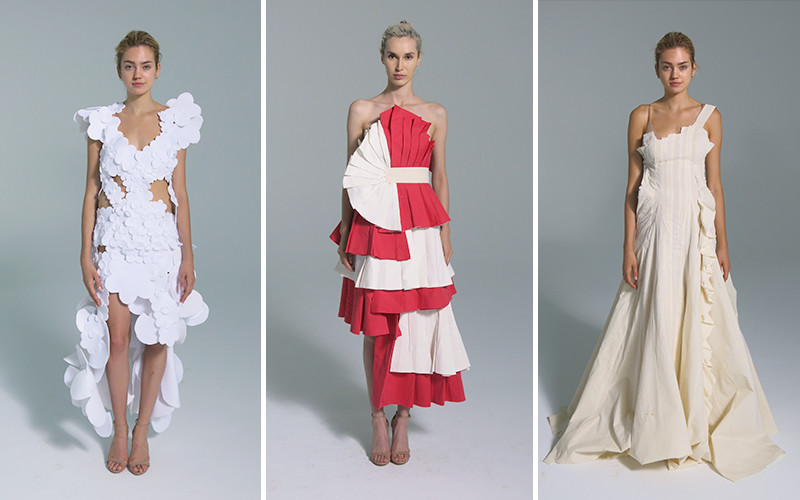 Launched in 2008, the Supima Design Competition was created to introduce the next generation of designers to the fashion industry. Graduating seniors from America's top design schools are selected to represent their school as finalists to compete for a $10,000 cash prize, exposure to fashion press and industry executives and the opportunity to showcase their collections in front of coveted fashion audiences in New York City and Paris. "I am so grateful to be a part of this competition," said Jessica Chang, a 2018 finalist from Parsons. "Nobody gets these kinds of opportunities right after graduation. Plus, SUPIMA partnered with 24 Seven, a talent recruitment firm, to guarantee us 15 interviews with top fashion houses. This competition has made a huge impact on my life."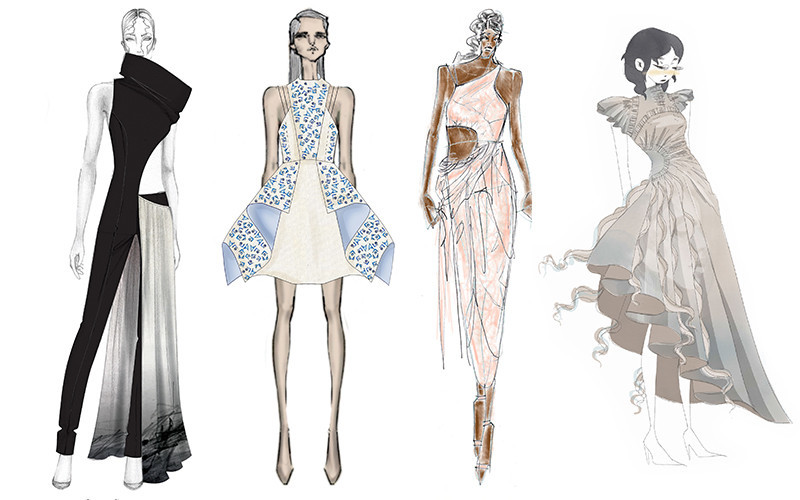 Capsule collection sketches from finalists Paula Amaral, Jessica Rubinstein, Bryn Lourié and Jessica Chang.
This year, finalists have been challenged to create an eveningwear collection using premium SUPIMA cotton fabrics. Each worked with a mentor, including fashion designer Bibhu Mohapatra who has been with the competition for four years, to walk through concepts and designs from start to finish to prepare for high-profile shows. "I was so amazed with the finish of the SUPIMA fabric—its sheen and luxurious feel," said Paula Amaral, a finalist from Academy of Arts University. "It made an enormous difference to work with a high quality cotton that dyed well and could be easily manipulated in order to transform a garment into something sophisticated."



Once the collections have been completed and the looks have hit the runway, a prestigious panel of judges from the fashion and media world will select a winner. Judging by their enthusiasm as they gathered to toast to their accomplishments, the finalists look as though they've already won. "Right now, everyone should be super proud of themselves because we've made it this far," said Jessica Rubinstein, a finalist from Savannah College of Art and Design. "As for incoming seniors who think they want to participate next year, my advice is that you have to do it. It's going to be hard but if this is your dream, you have to pursue it."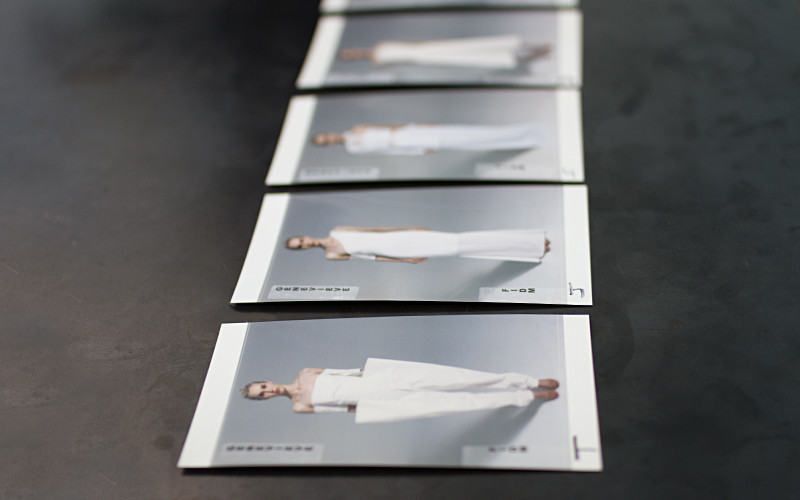 Congratulations to this year's finalists: Bryn Lourié from Rhode Island School of Design, Lili Shi from the Fashion Institute of Technology, Paula Amaral from the Academy of Arts University, Jessica Rubinstein from Savannah College of Art and Design, Genevieve Lake from the Fashion Institute of Design & Merchandising, Alanna Lizun from Kent State University and Jessica Chang from Parsons.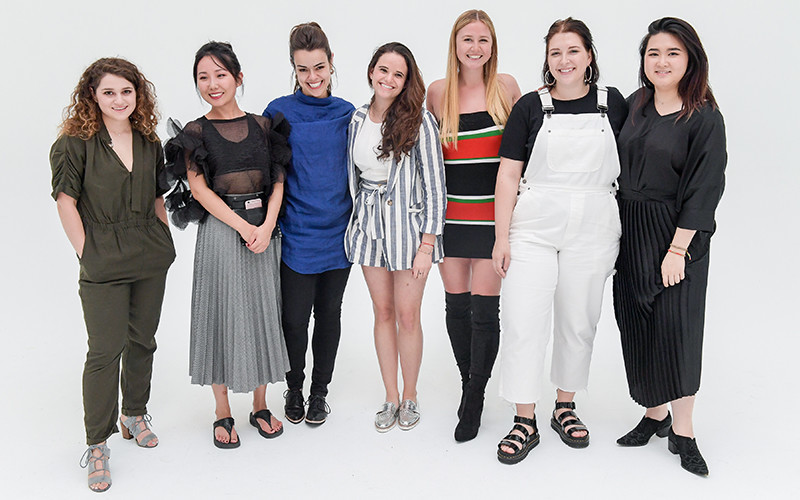 For more information on the competition, head over to supima.com/design-competition.