Don't let cool weather stop you from getting the toned look you've always wanted. With the new health and beauty treatment, Emsculpt Neo, it's never been easier to burn fat and power up your fitness game to keep you feeling inspired throughout the fall and winter. Read this helpful Q&A to discover how Emsculpt's non-invasive technology can help you to eliminate fat and build muscle for lasting positive results.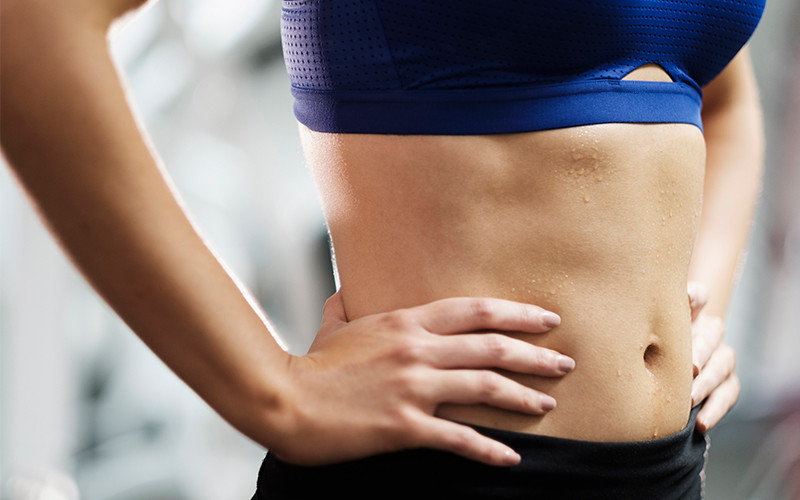 What is Emsculpt Neo?
Emsculpt Neo is the first FDA-cleared device to eliminate fat cells non-invasively by combining specially designed radiofrequency heating and HIFEM (High Intensity Focused Electromagnetic Energy) into a single therapy. Normally two standalone procedures are needed to melt fat and treat muscle, but one treatment with Emsculpt Neo can safely do both simultaneously—it's a best-in-class dual process that's the first of its kind. While the classic Emsculpt treatments are known for burning fat as a byproduct of muscle toning treatments, Emsculpt Neo goes the extra mile to provide major results for those with more body mass. With 36% greater fat reduction efficacy and 31% more muscle building power than the leading competition, Emsculpt Neo is a winning combination.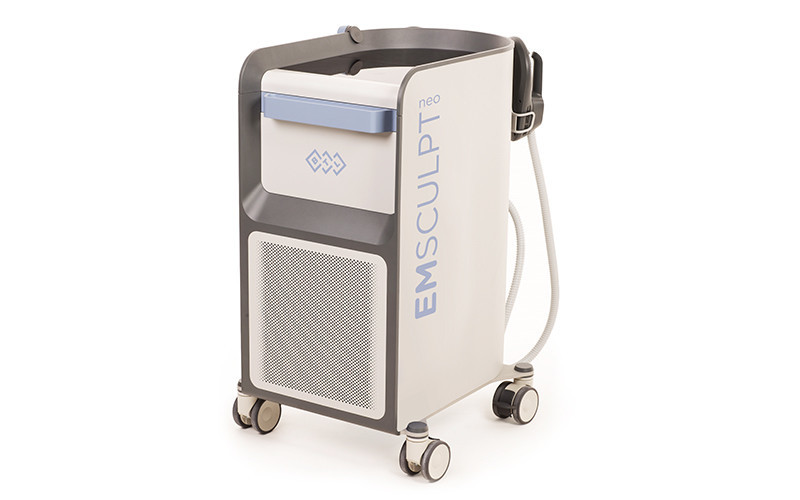 How Does It Work?
During the treatment, specialized applicators are applied to the desired areas, which include abdomen, buttock, arms, thighs, and calves. These applicators transmit high intensity focused electromagnetic energy (HIFEM), which work out muscles by causing them to contract.
While utilizing HIFEM, the Emsculpt Neo's large applicators simultaneously transmit radio frequency energy. The result: Fat cells are comfortably heated to levels that cause apoptosis, or programmed fat cell death. On average, clinical studies found that 30% of the fat layer is damaged and naturally flushed from the body following a treatment with Emsculpt Neo. This revolutionary technology gives you more results for less—25% more muscle gained and 30% less fat. These results outpace Emsculpt Neo's competition (we're looking at you, liposuction and Coolsculpting) by a long shot. It's also far more customized and—importantly—comfortable compared to other procedures.
How Long Does Treatment Take?
Because Emsculpt Neo is designed to reduce fat and tone muscle at the same time, it's a faster and more efficient solution than combining multiple procedures. The process is non-invasive (no risk of pain, scarring, or downtime here) and only takes about 30 minutes, which means you can easily walk in, walk out, and go on with your day after receiving the treatment. Medical professionals recommend a total of four Emsculpt Neo sessions over the course of a month for the best results.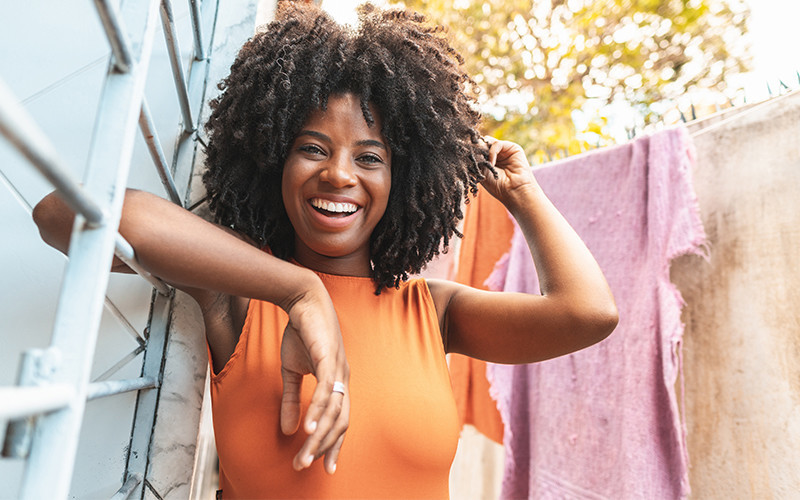 Who Is It For?
Emsculpt Neo is the ideal procedure for anyone looking to 1. reduce fat and 2. improve their muscle tone in the abdomen, buttocks, arms, and legs. While strengthening core muscle groups can improve your physical appearance, there are also a multitude of health benefits associated with reducing body fat. Best of all, Emsculpt is a no-downtime, pain-free, and nonsurgical way to sculpt your body and boost your confidence!
Click here to see how Emsculpt Neo can help you achieve your physical goals and boost your health year-round.