Photographer, Author, Stylist and Cancer Survivor Alyssa Rosenheck on Living Authentically and Empowering Women

+

Alyssa Rosenheck is the definition of strength. Not only has she survived cancer, this multifaceted superwoman juggles careers in photography, styling and writing (she's currently writing her first book!). Together with Naturalizer shoes, we're spotlighting women like Alyssa who embody the brand's #TodayWeWill message focused on uniting and uplifting women by inspiring them to push boundaries in their own way every single day.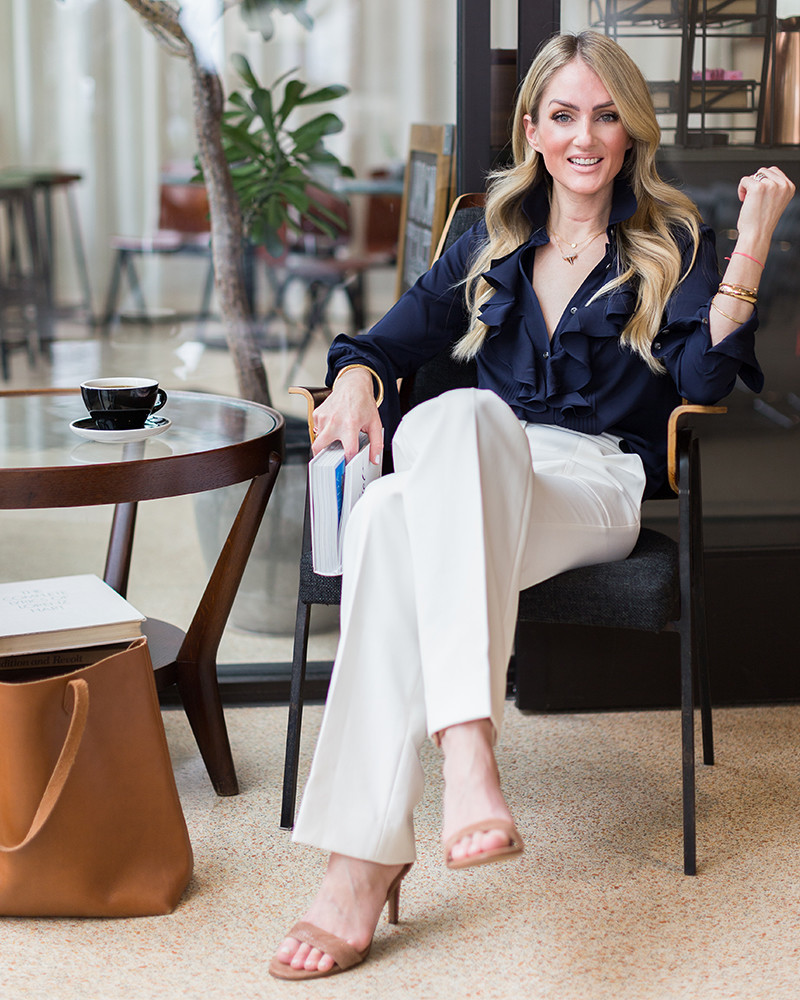 Living in the Moment
Having survived cancer, Alyssa Rosenheck understands that time is the ultimate gift. This is why she always makes it a priority to stay present, whether she's working as an interiors and architectural photographer or writing her new book for creative entrepreneurs, "The New Southern."
"The idea of #TodayWeWill, for me, means that when we are sharing our stories or when we are standing side-by-side in support of one another, we are unstoppable and truly capable of magnificent things," she says.
To her, Naturalizer's #TodayWeWill message resonates deepest when it comes to speaking her truth and staying authentic to who she is. She does this by following her gut whether she's making a personal decision or a professional one.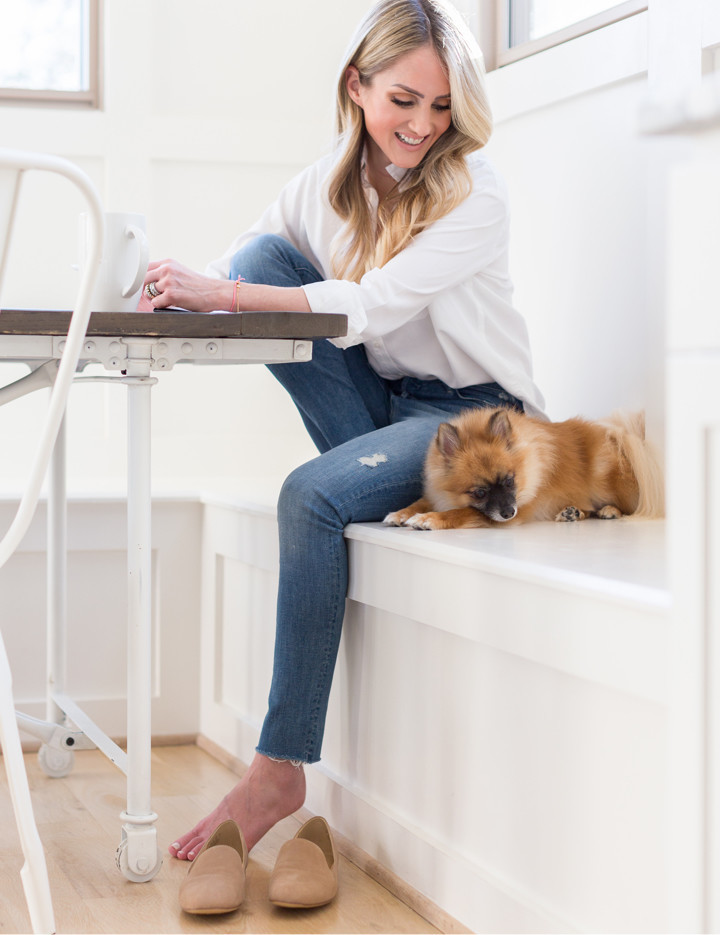 "I allow myself to become present," she says. "When we become present, still and connected to ourselves, our own inner light will guide us."
Since Alyssa's inner light is guiding her in a million different directions at any given time, it's important that her wardrobe is flexible enough to accommodate her busy schedule. Her closet is full of versatile pieces that can take her from one place to another.
Dressing On-The-Go
"I love transitional styles that will take me from a morning at the airport, to an afternoon of location walkthroughs, to a dinner meeting," she says.
A classic, comfortable shoe is her go-to, which is why Naturalizer is a wardrobe staple in her closet. When she's on the move, Alyssa reaches for styles like the Emiline — a perfectly tailored loafer, or the Samantha — a feminine, contemporary flat with a pointed toe. For a more sophisticated look, she'll throw on Naturalizer's take on the classic slingback, the Kerrie.
When Alyssa wants to add a bit of height, she chooses from styles like the Kinsley — a versatile heel with a slim, flattering ankle strap or the Dalee — a chunky block heel that slips on and off effortlessly thanks to its back pull tab and elastic features.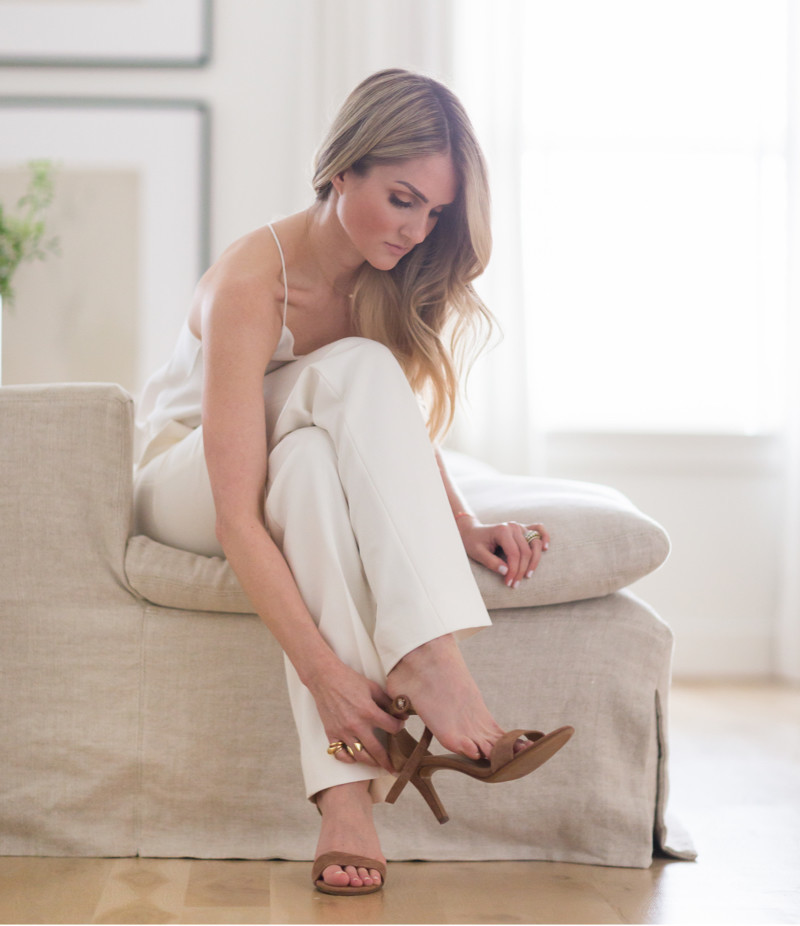 Naturalizer shoes are carefully crafted with close attention to fit and detail — the brand has been known for shoes with a beautiful fit since its founding in 1927 — so Alyssa doesn't have to worry about discomfort, even on her busiest days.
Embracing Her Scars
After her fight against cancer, Alyssa was left with a scar on her neck. Despite living in a world where women tend to conceal their imperfections, she refuses to hide hers. "The scar on my neck is a gift. It's a symbol of courage for the battle I won with cancer," she says.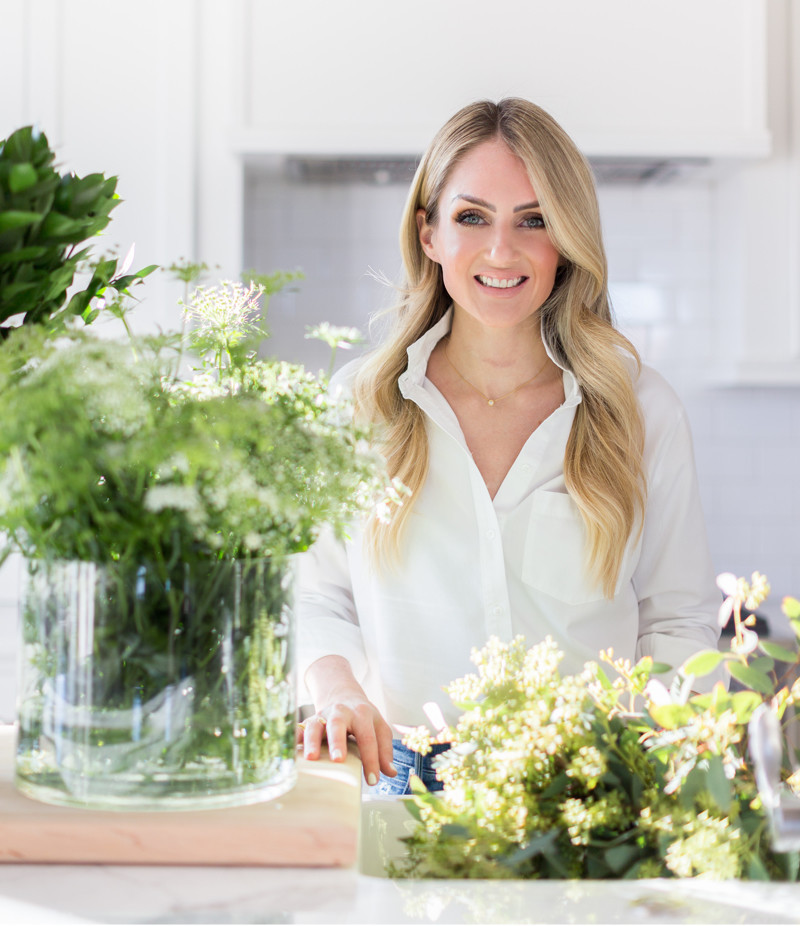 Alyssa believes everyone has scars — internal and external — that define who they are today. She chooses to both embrace and speak her own truth with the intention of empowering other women to do the same.
Alyssa's favorite Naturalizer styles help give her the confidence she needs to take on the world and share her survival story and success with other women.
"Our stories are different, but what unites us together is how we heal from our emotional and physical marks."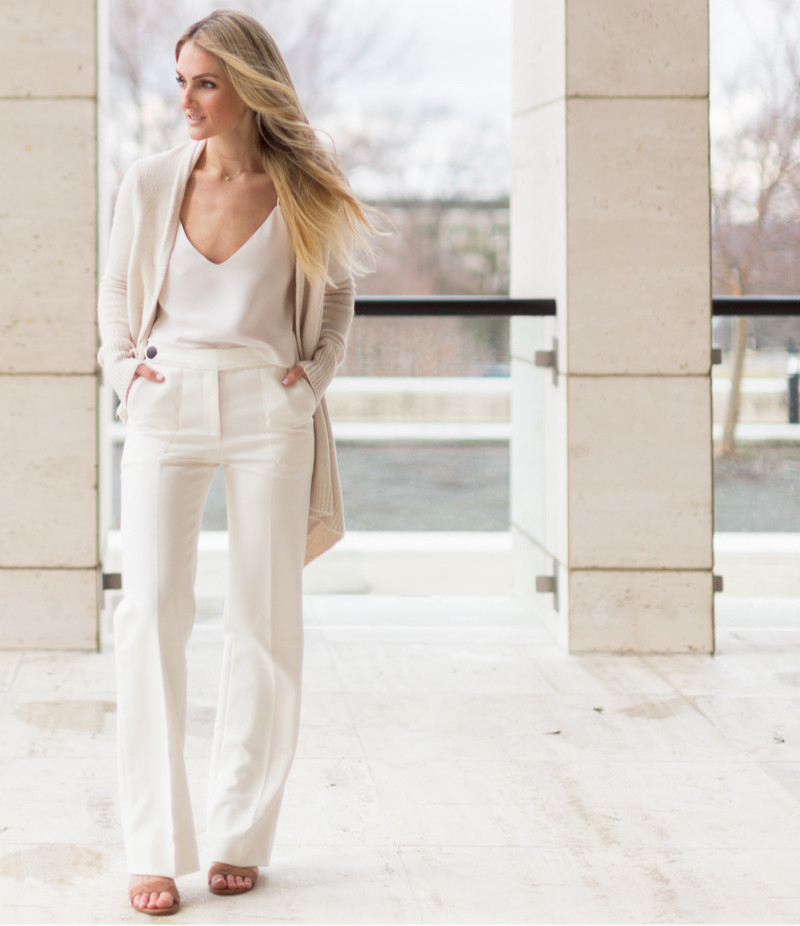 Shop Alyssa's style at Naturalizer.com, and join her in sharing your promise with #TodayWeWill.