See the four pieces you need this season. How will you style them?
Play Now

Video Preview:

In the Magazine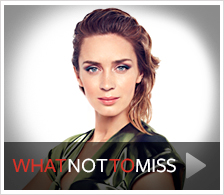 See all videos

Inside

InStyle's Current Issue
InStyle Weddings

Go to InStyle Insider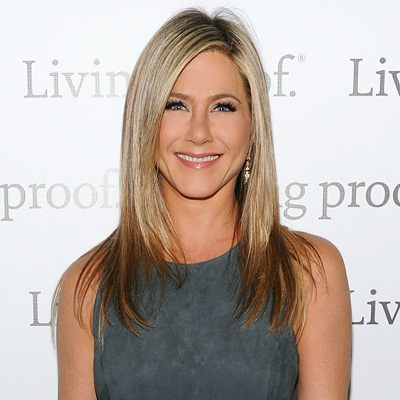 The guys of The Hangover had the nation in stitches last week after they aired some hilarious impersonations of the actress on Saturday Night Live. We caught up with Aniston to get her take on the skit. More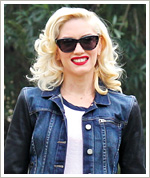 Giveaway alert! You could score the star's two-toned topper by Paige Denim. Click for all the details. More
All What's Right Now news

shop like an editor!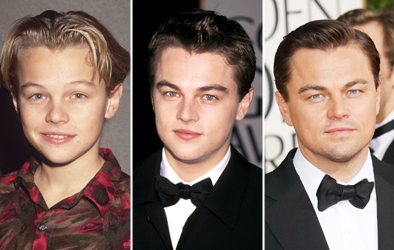 His looks may change but our love for the actor never does. See the actor's transformation from Lassie to Gatsby. More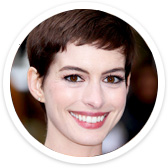 Starfinder
Need more of your favorite celebrity?
Check out our site-wide photo galleries now!
Pick a Star

Beauty
Your Guide to Getting Gorgeous
Advertisement
From Our Partners